Pearl City Elevator provides our customers with Propane and Refined Fuels along with other products including oil, lubricants, filters, etc.  We also offer services like fuel testing, budget programs, and delivery.
We are also proud to announce that we are an authorized Generac dealer and service center.  Contact us today to protect your home and business in your time of need.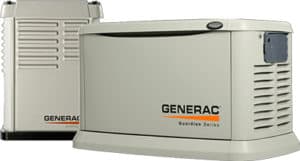 Refined Fuels
If you're in the market for agricultural equipment you should be talking to us. The Total Protection Plan warranty for new and used equipment is the best of its kind in agriculture. When Ruby Fieldmaster Premium Ag Diesel and Farmland branded lubricants are used exclusively together, you get up to 10 years or 10,000 hours of engine and transmission coverage. This coverage also holds true if you just use MAXTRON brand synthetic blend lubricants.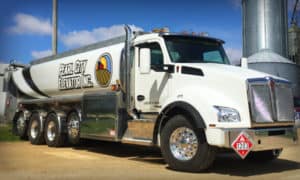 Check out these features:
* new and used equipment warranties
* wide variety of equipment covered
* no deductible
* minimal enrollment fee for used equipment (new – $99, used – $199)
Propane
Pearl City Elevator provides our customers with Propane Gas.  Our Propane Service Departments are conveniently located at a number of our PCE locations.  Give us a call today for all your propane needs.
Propane Storage Tanks
LB White Heaters
Authorized Generac® Generator Sales
Authorized Generac® Generators Service and Repair Equipment
Contracting Programs  (Prepaid or 10¢ Down)
Home Heat Budget Plan
Tank Leasing Program
Tank Purchasing Plans (2-8 yrs.)
Cylinder Filling Stations – Pearl City, McConnell, Dakota, and Warren
Installations
24-7 Service Department
Delivery Units to Serve You
Monthly Budget Program- "Preferred Payment Option" – PPO